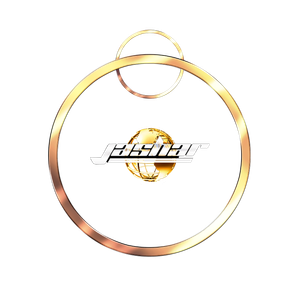 Bio
Hailing from Detroit, JASHAR is a premier, unique recording artist boasting styles in Rap and Hip Hop. Sometimes blurring the lines between genres he has been able to create a familiar but different and original sound from the norm. The producer/songwriter has worked with the top talents in Detroit ranging from producers, singers, models and attracting the eyes of sponsors such as RudeBoy magazine, Bliss Body (as a brand ambassador) and Ancient World Gemstone jewelry. After dropping his sophomore studio album, "Divergent Sonics" (engineered by Grammy nominated music engineer, Chuck Alkazian) the successor to the critically praised, "Avid Dreams"; JASHAR has gone on to perform in the top venues in Michigan including Wayne State, Campus Martius, Club Bleu etc. He's had radio play on several channels and cities including Dublin, Sunderland UK, Calcary Alberta, Cwmbran Wales, Windsor, Miami, Chicago, Los Angeles, Atlanta, Columbus, and New York racking plays in thousands of views from independent music videos. JASHAR has also gone on tour in 2017 with the likes of Def Jam and Platinum recording artist M City JR. Between all streaming music giants, JASHAR has been streamed over 200,000 times.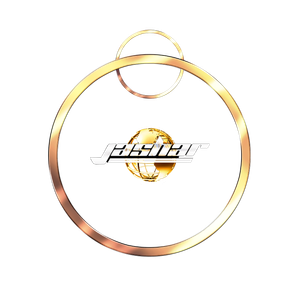 Music
Soul Sanctions Freestyle
JASHAR
I'm back with a new single called, "Soul Sanctions Freestyle"! Now streaming everywhere!
Read more…